2023 already has plenty going on!
On January 27th and 28th, Ne-Yo will be performing a show with the National Symphony Orchestra at the Kennedy Center. I was happy to be brought on as lead arranger for this show, continuing a long run of collaborations with the NSO at the Kennedy Center (it's been almost ten years now since the Nas Illmatic show!)
---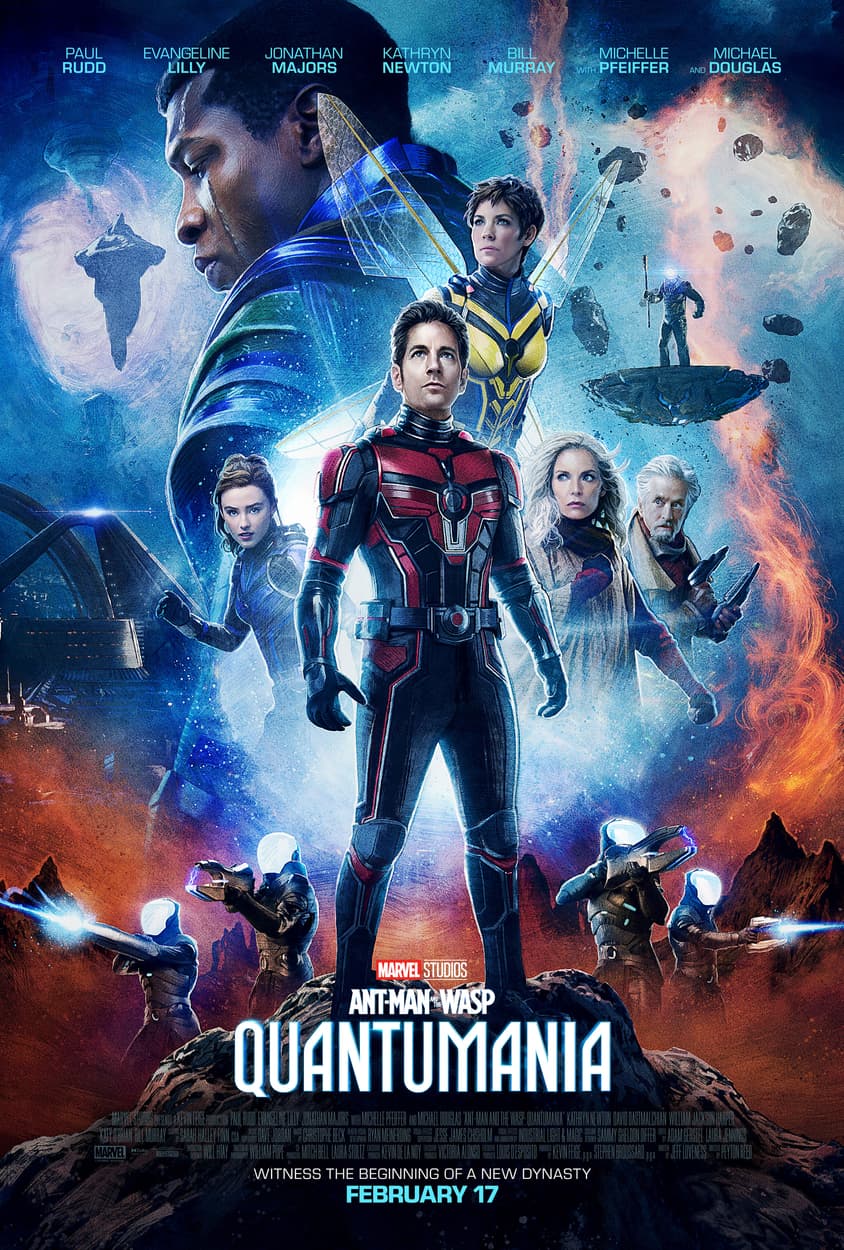 There's plenty going on in the scoring world as well. We have been recording Chris Beck's score to the third Ant-Man movie over the past month or so. I orchestrated and conducted this one. Conducting in seven is starting to feel normal at this point! Quantumania will be in theaters in February.
I've also continued to work on a couple of Fil Eisler's projects: the TV shows Fire Country (on CBS) and Outer Banks (on Netflix).
Finally, in the midst of all of this I also traveled to Taiwan to conduct Aladdin Live in Concert. This was my first trip back to Taiwan since before the pandemic, so it was very nice to be back!
---
---